Nothing like a change of scenery to breathe new life into a blog, eh? (Here's to finding an Photoshop cutting tutorial, cheers!)
In my recent travels (and by travels I mean visiting sites other than mine), I've come across an entire side of video gaming that has nothing to do with the act of playing video games but is part of our "culture" nonetheless. I was
unwittingly a member
of it and didn't even know it...until now...
May I present: Video Game and Handicrafts...collide!!!
We have gaming cross stitch, created by
Becky
over at
The Pink Samurai
:

We also have gaming knitting in the form of a Katamari hat (I want one!), created by Natalie Zee Drieu at Craftzine.com: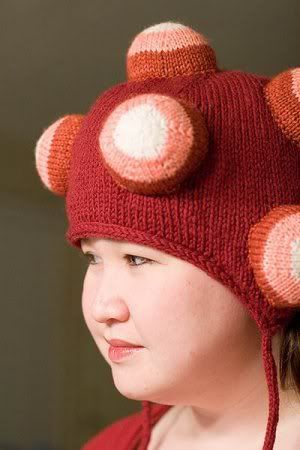 There's Duck Hunt in Lego form from Skinny Coder (check out his other ones too):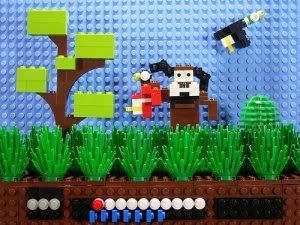 And last but not least, a knitted Two-Headed Baby from Doublefine, created by Jessica Hutchison: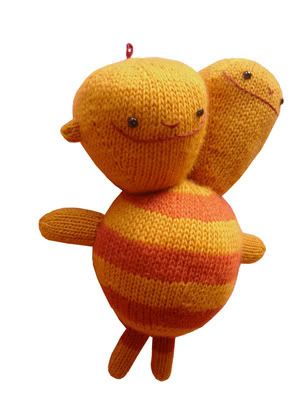 So what is the lesson for today children? Here it is: Even though Mom's made you put down the controller, that doesn't mean the gaming has to stop.