So RuFfNeCk was going to guest post about his trip to Vegas but he hasn't done it yet and I'm impatient so...here's some pics!
A trip to In-N-Out Burger (order from the secret menu of course):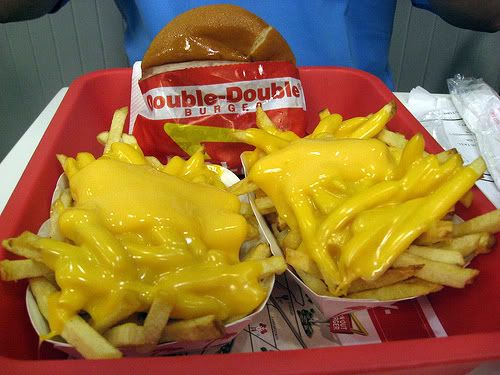 A lucky dollar in the slot machine:
The first time he accosted Tim Schafer (under my strict instructions):
And the second time (this time successfully getting his autograph for me...what a sweet husband I have!):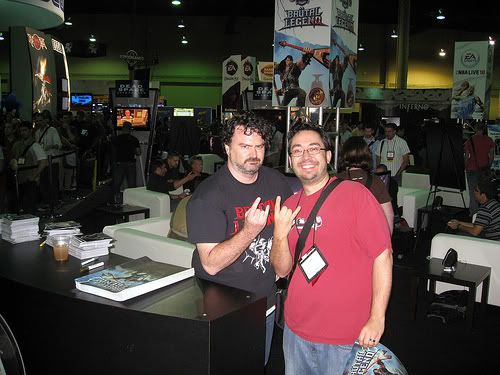 All in all, he had a great time at the conference and I got Tim Schafer's autograph so it was an awesome trip for the both of us...