Any true gamer knows that it's not always just about the games. There's a whole gaming subculture just waiting to crawl inside your head, squeeze your brain and ooze out of your ear like a ceti eel. Sure you could get games and points cards for Christmas but where's the fun in that?
I think you know where I'm going with this...
That's right...It's time for another...
ICandee's Top Five: Gimme Gimme Gimme!
1.
Master Chief cufflinks
from
CufflinkConnection
2.
Ms Pac-Man and pellet rings
from
little pretties by Rachel Pfeffer
3.
Super Mario/Duck Hunt clock
from
8-Bit Memory
4.
Heartless hat
from
Armada Anime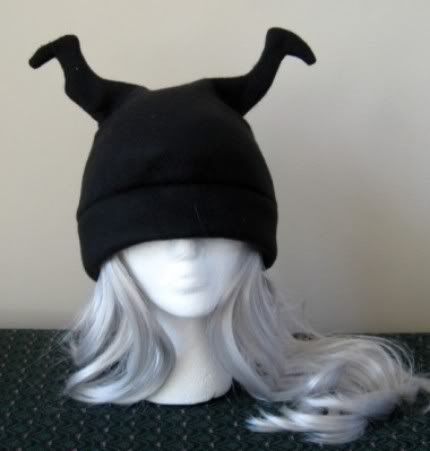 5.
Pet Metroid Larve
from
Phenocryst Miniatures
See? I call this: "gaming while not gaming" and it is awesome. And yes, you may buy me one of each, you thoughtful thing you!
Happy shopping (and gaming!)